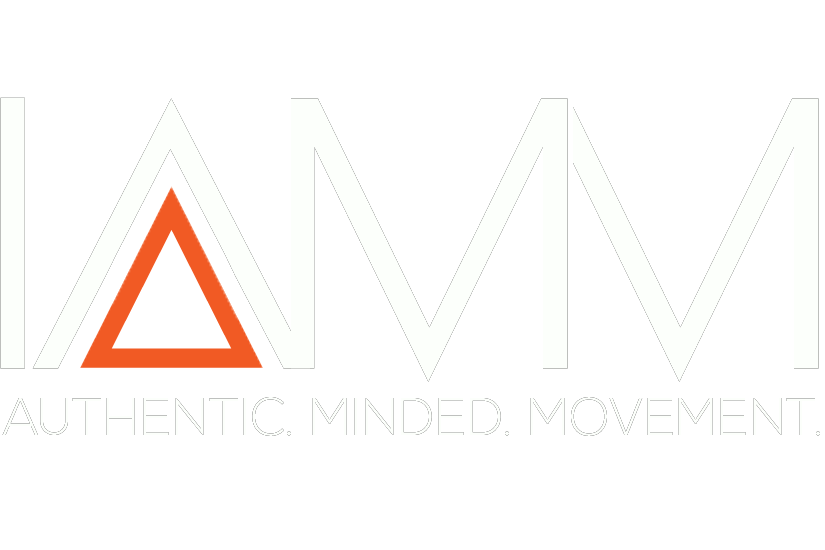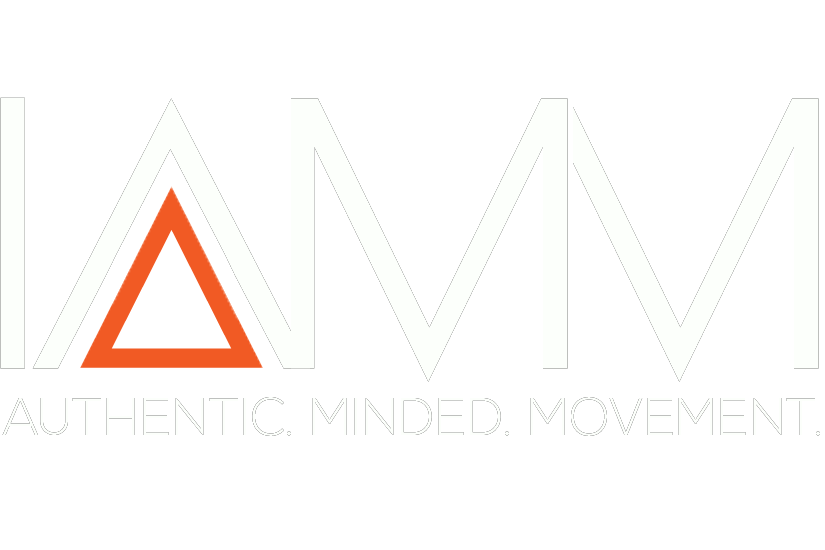 Web Design | Photography | Graphics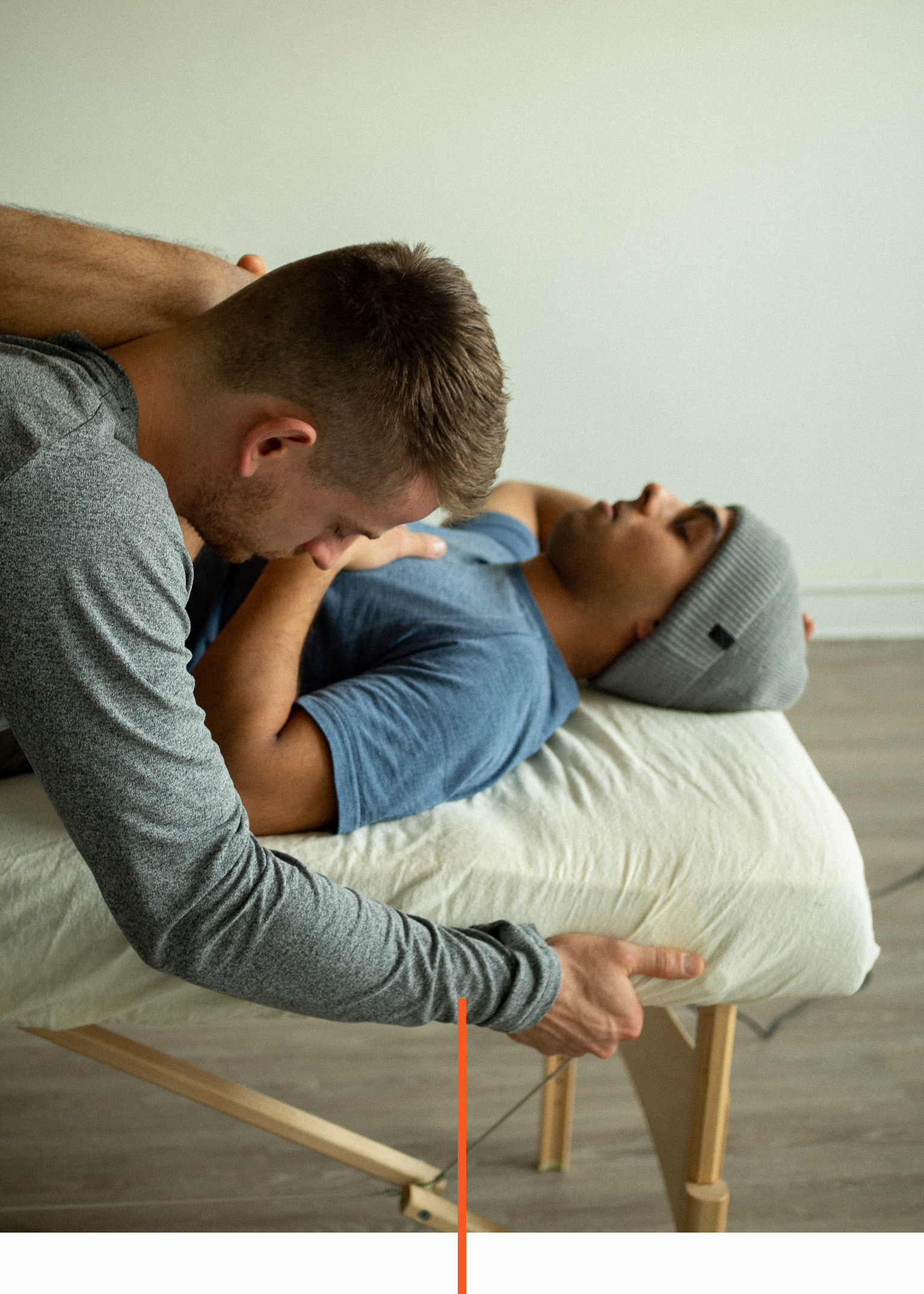 The IAMM Project is focused on bringing a person-centered approach to health and fitness. Matthew Hoogveld, the founder of the business, provides personal training services, fascial stretch therapy and is enrolled in his first year at the Canadian School of Osteopathy Manual Practice.
Objective:
To strengthen the brand across mediums to promote fascial stretch therapy services and new operating locations.
Solution:
We revisited parts of his digital content that required an update.

A photoshoot was done to update the look and feel of his business from personal training and fitness expert to a health and wellness professional.

It gave way to feature some newer services his clientelle may not have been aware of.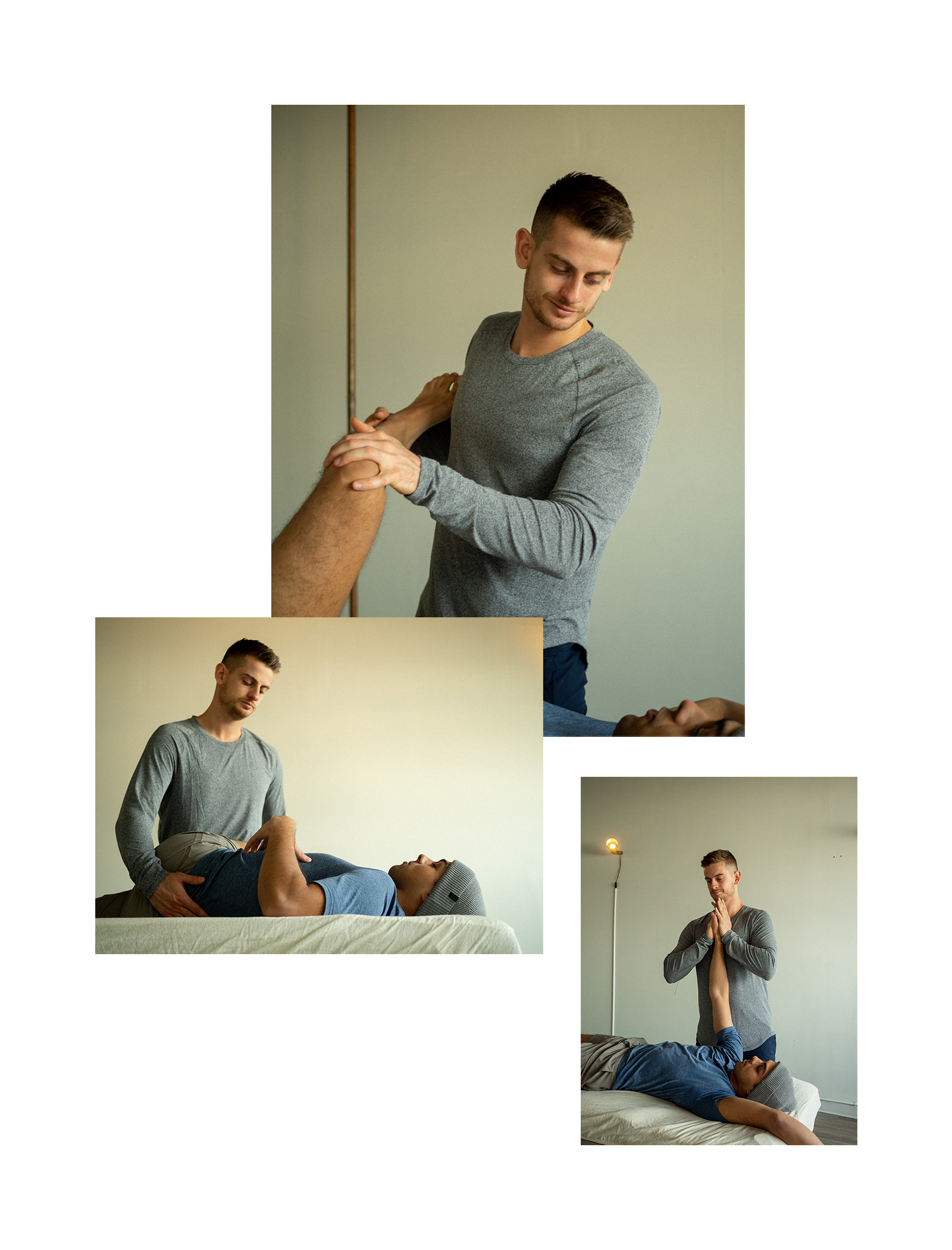 The look and feel of the website, business cards, and web content lacked cohesion with the useage of mixed colors and images.

It was important that we reiterrated his logo and brand colours across the website and business cards.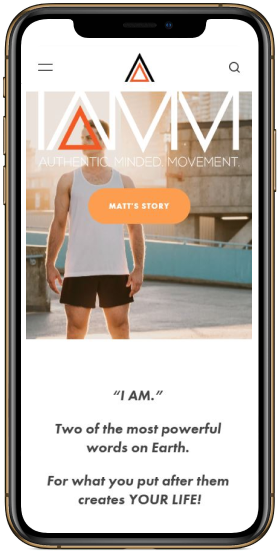 A significant amount of content had already been established on the website about the business, services, credentials, and locations. However, the amount of information presented on each page was overwhelming.

I revised the landing page to one that focused on conversion. By compiling a portion of information from each page on to the landing page, the initial narrative becomes easier to consume and more compelling to act on.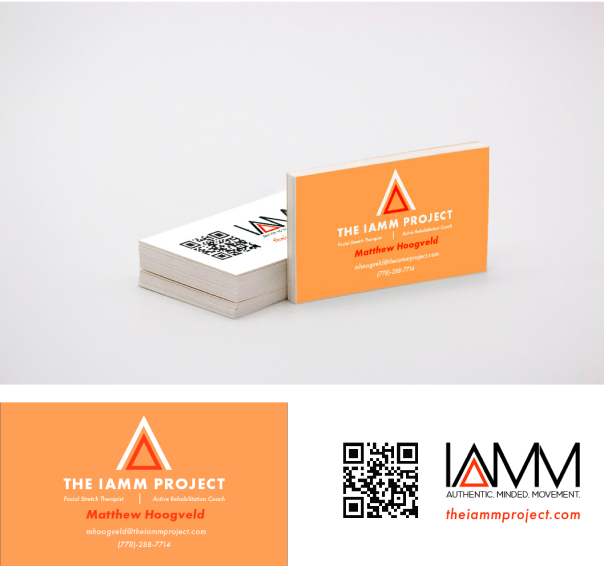 Business Card Design